About Us
Datalink is more than your traditional 'Contract Electronics Manufacturer' (CEM): The combination of design and manufacture enables us to develop innovative electronic products in shorter timescales, with improved cost control, and increased suitability for manufacture & test. We have the capability to take product design from concept (all the way) through to production manufacture, and offer on-going engineering support over the product lifecycle.
We have an excellent understanding of the legislative and regulatory aspects of placing electronic products on the market: CE Marking, Restriction of Hazardous Substances (RoHS), Waste Electrical & Electronic Equipment (WEEE), and Conflict Minerals. We specialise in, but are not limited to, the design of medical devices and electronics for explosive environments (ATEX).
Strong Midlands Reputation Across a Variety of Sectors
Throughout The Midlands as a whole, we have established a reputation for designing creative, high technology electronic products across a variety of industrial sectors. Based in Loughborough in the East Midlands, our central location allows for ease of procurement, supply chain management and delivery to all locations.
Datalink Electronics Ltd's Badges
2 / 12 Badges Achieved

Members who have attended workshops on inclusion in the workplace and improving workplace mental health gain the inclusivity badge. To learn more about becoming a member of the Made in Group inclusivity campaign visit www.madeequal.com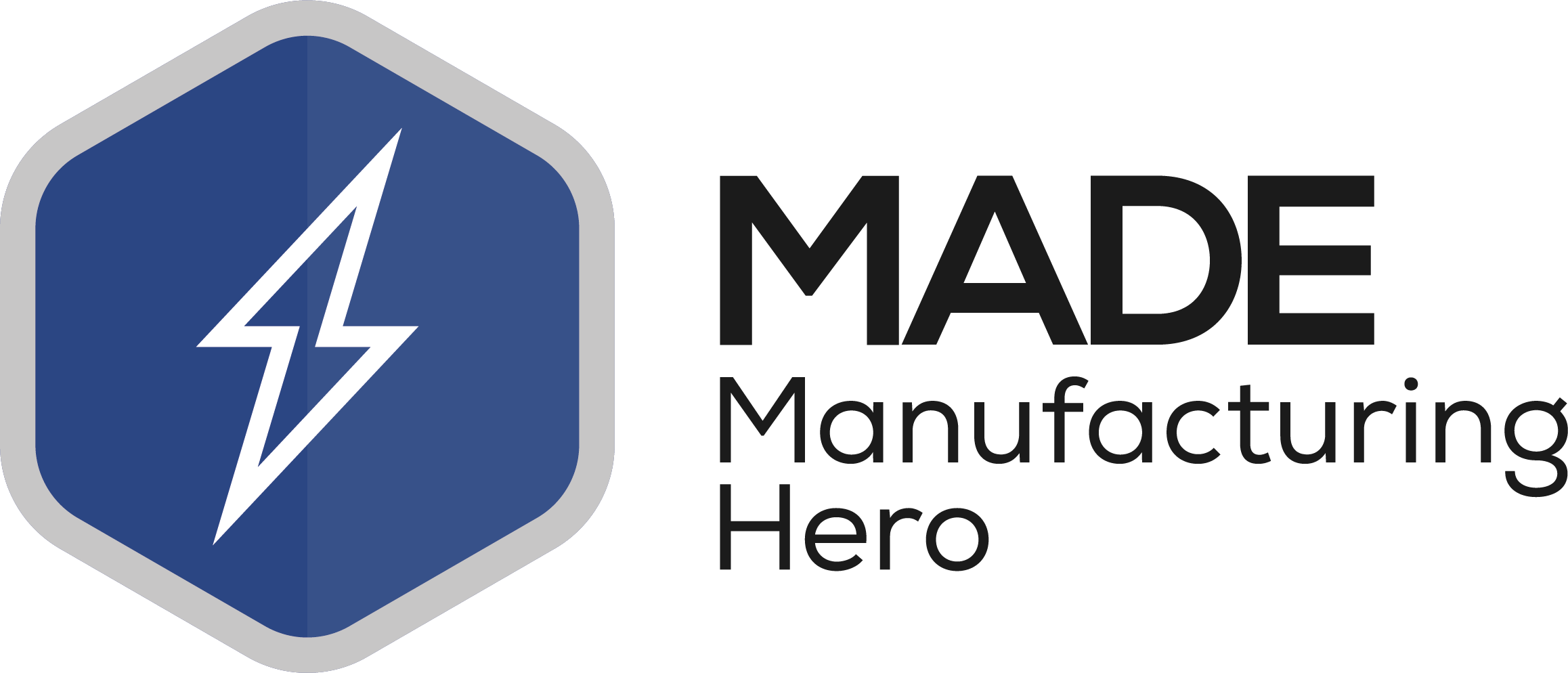 Awarded to members that have made an exceptional achievement, which includes some social good. Including those who showed support for "Backing Britain" and "Made Futures" projects through submitting articles to the respective publications.
Awarded to participants in the Made Futures virtual careers week – both exhibitors and speakers.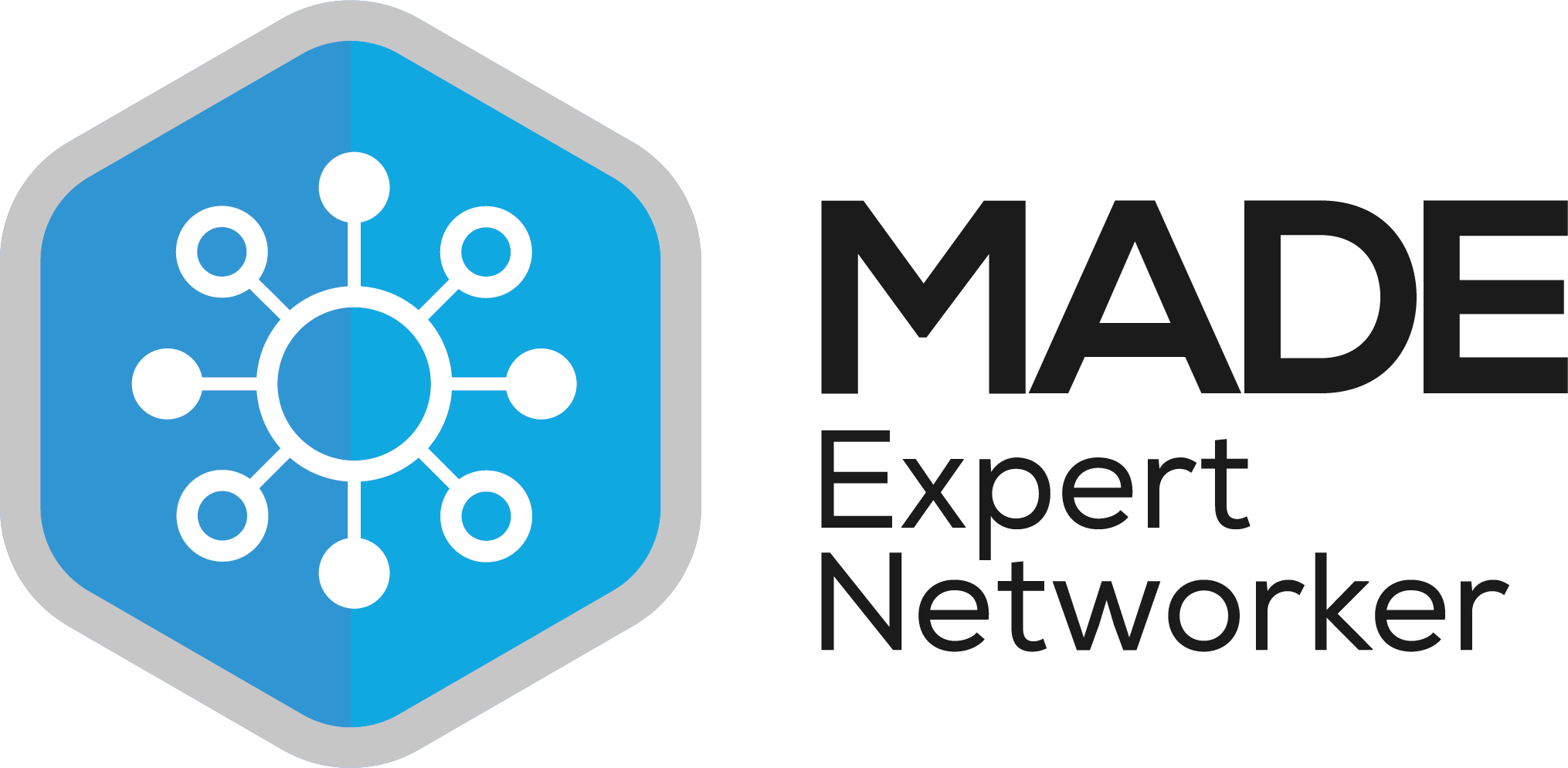 Awarded to members who have attend at least 6+ networking events in a year (starting from 2021).
Awarded to the first 100 members of the Made in Group.
The brand new "Made Green". More information on this is to follow soon.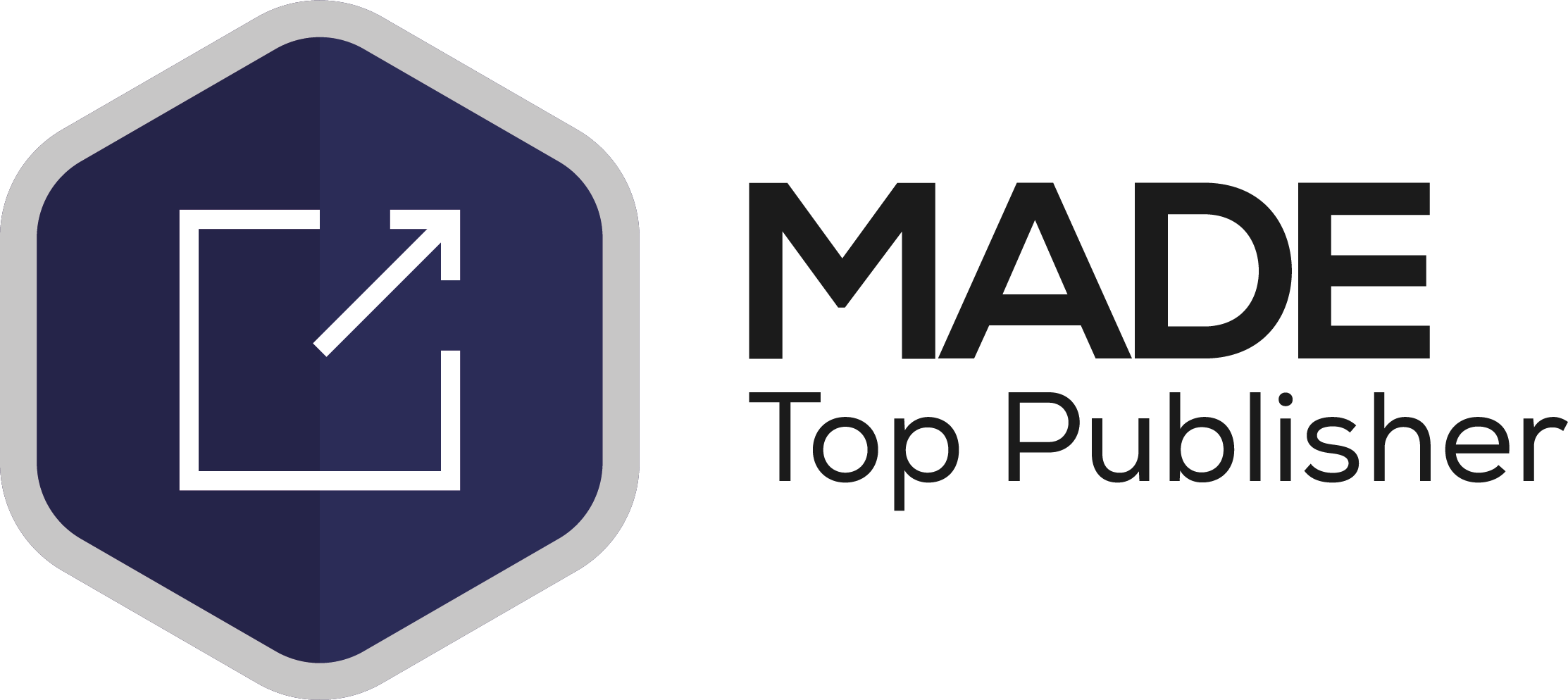 Awarded to members that publish at least 6+ articles in a year (starting from 2021).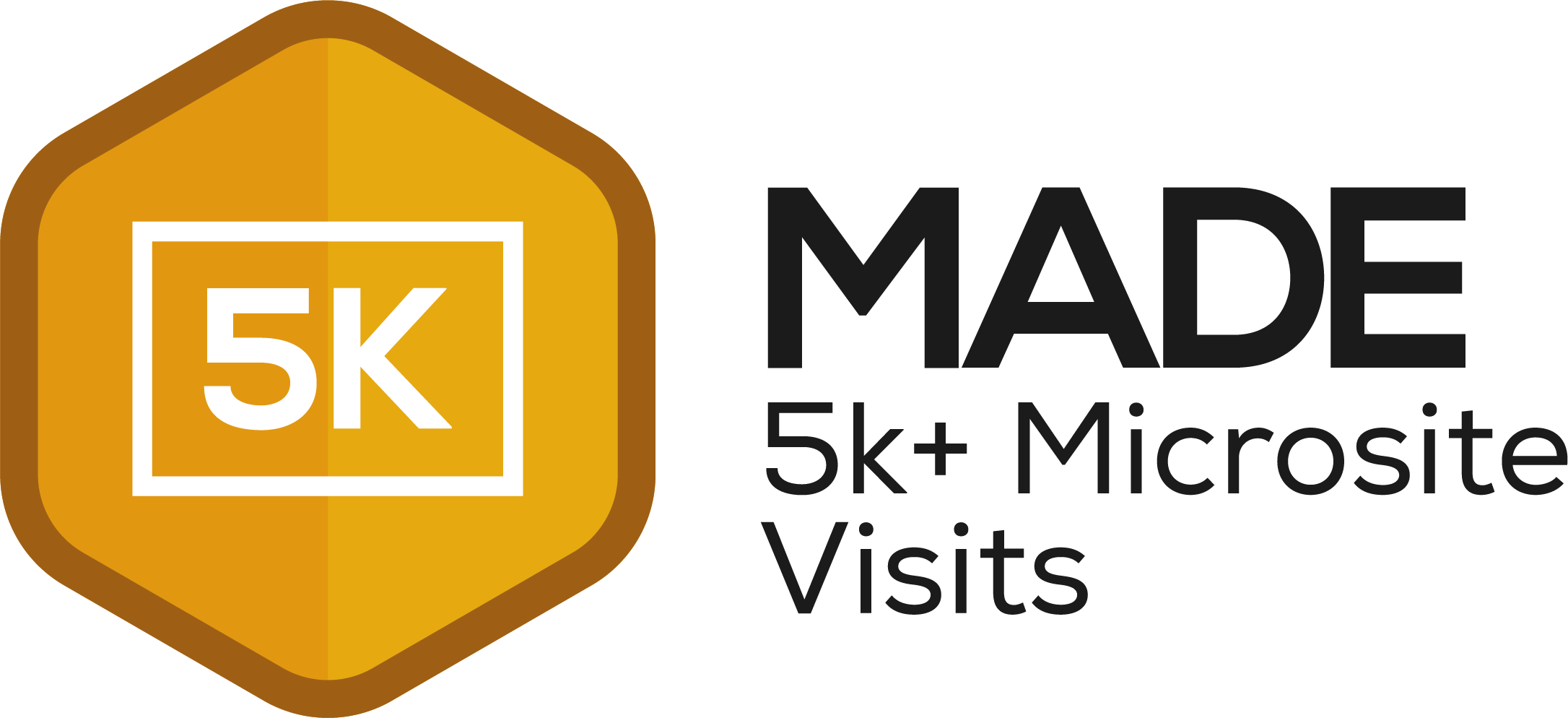 Members who have had at least 5k+ visits to their microsite.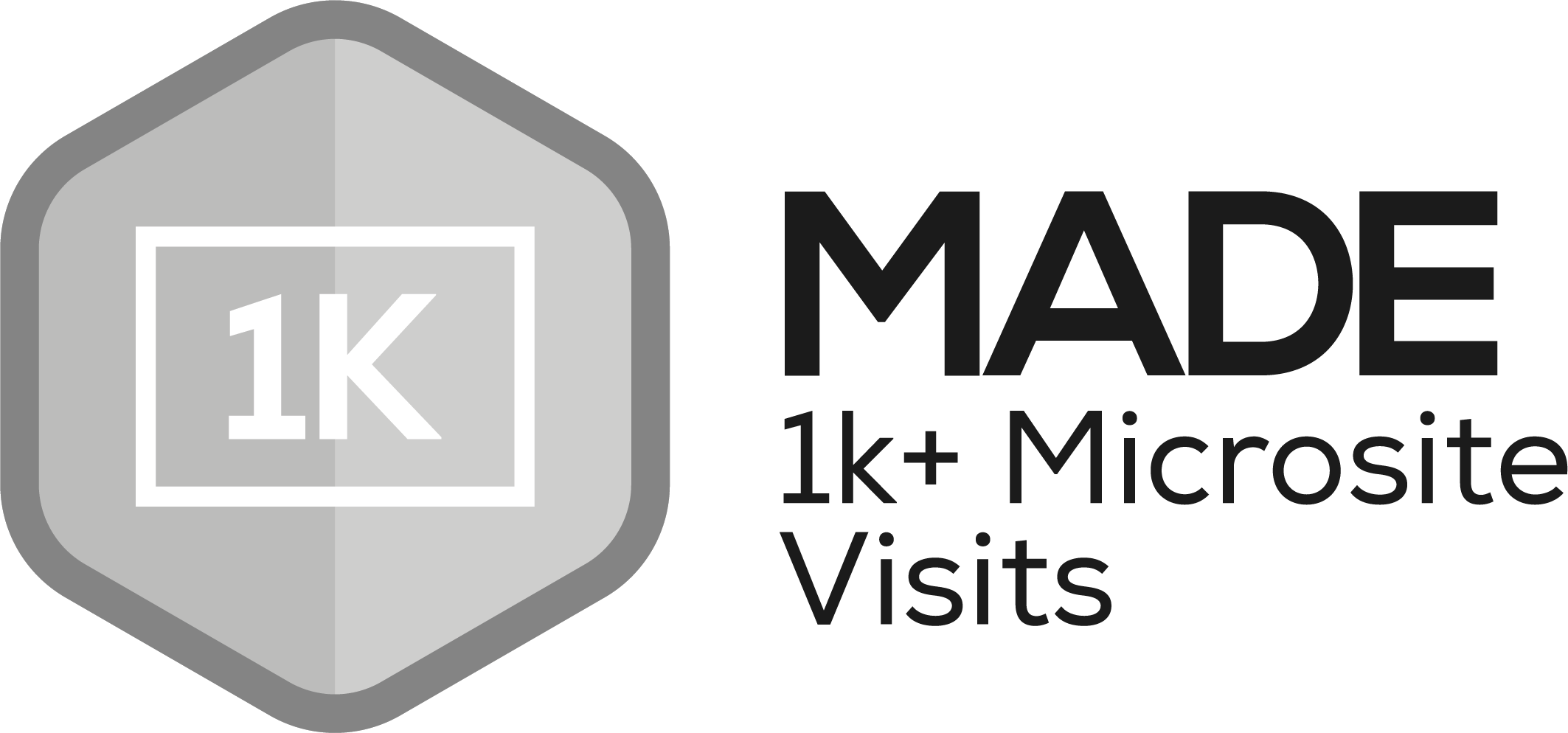 Members who have had at least 1k+ visitors to their microsite.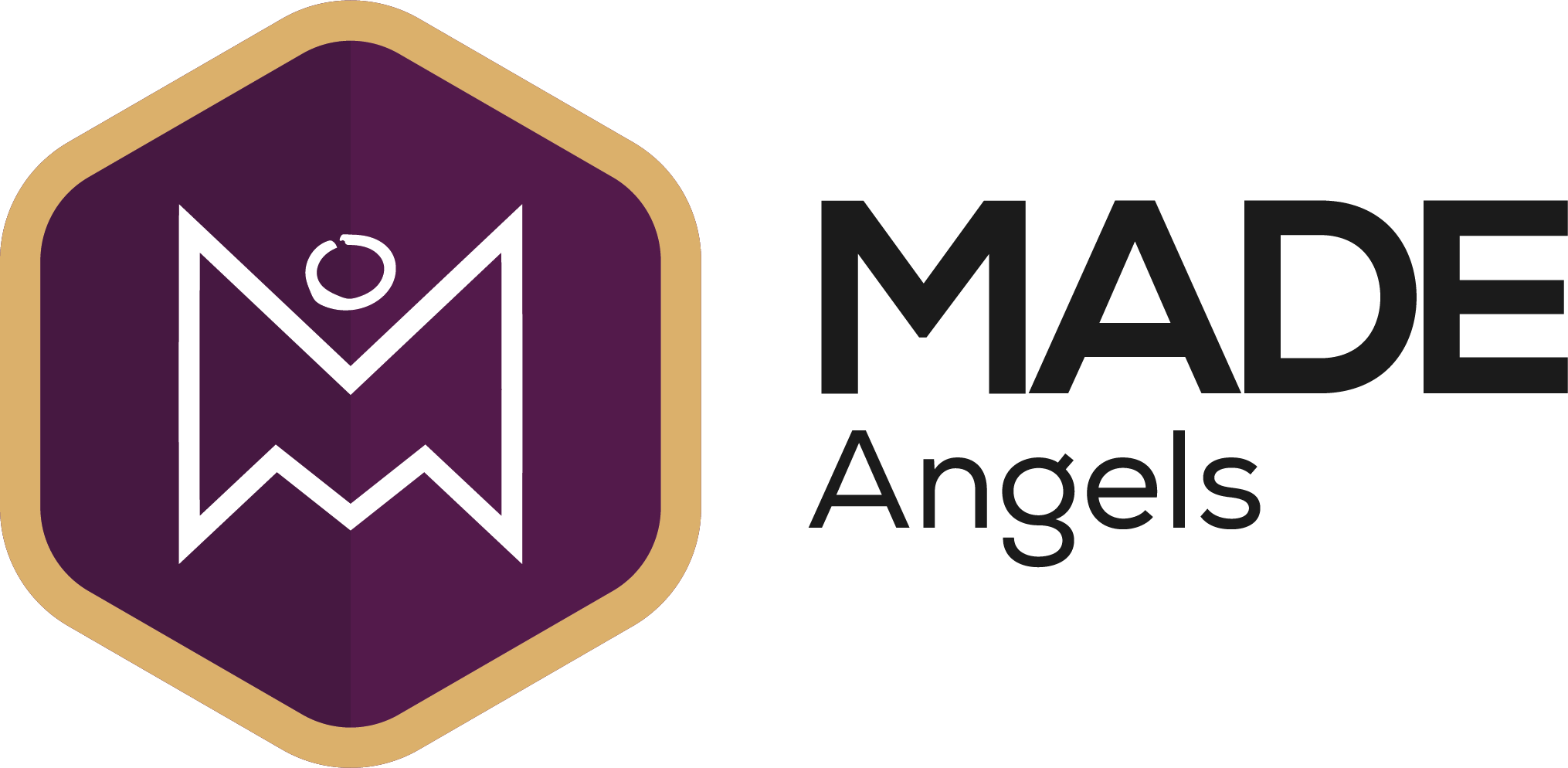 Awarded to members of the Made Angels investor network (this group meet up once a quarter).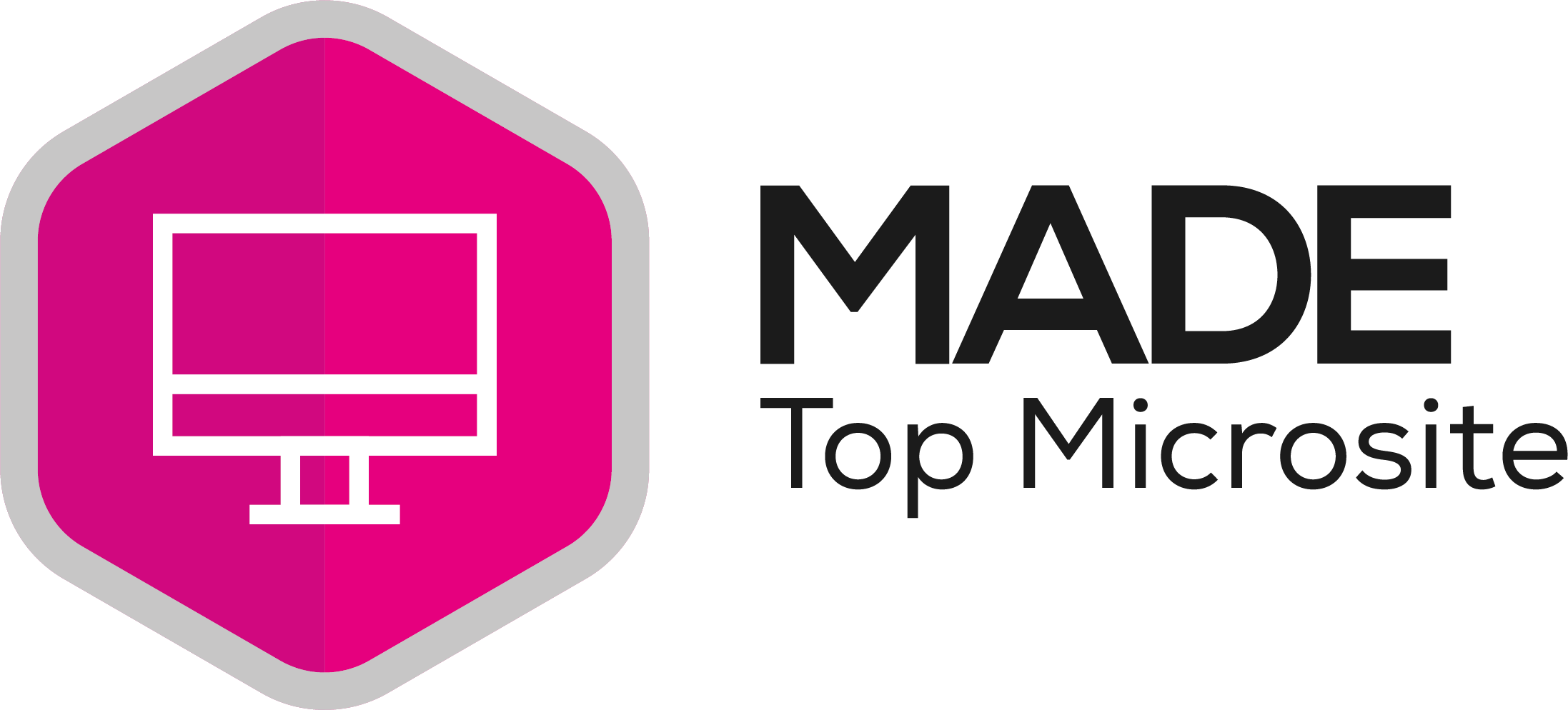 Awarded to all of the members that appear in the top #MicrositeOfTheDay post, as chosen by the digital communications team.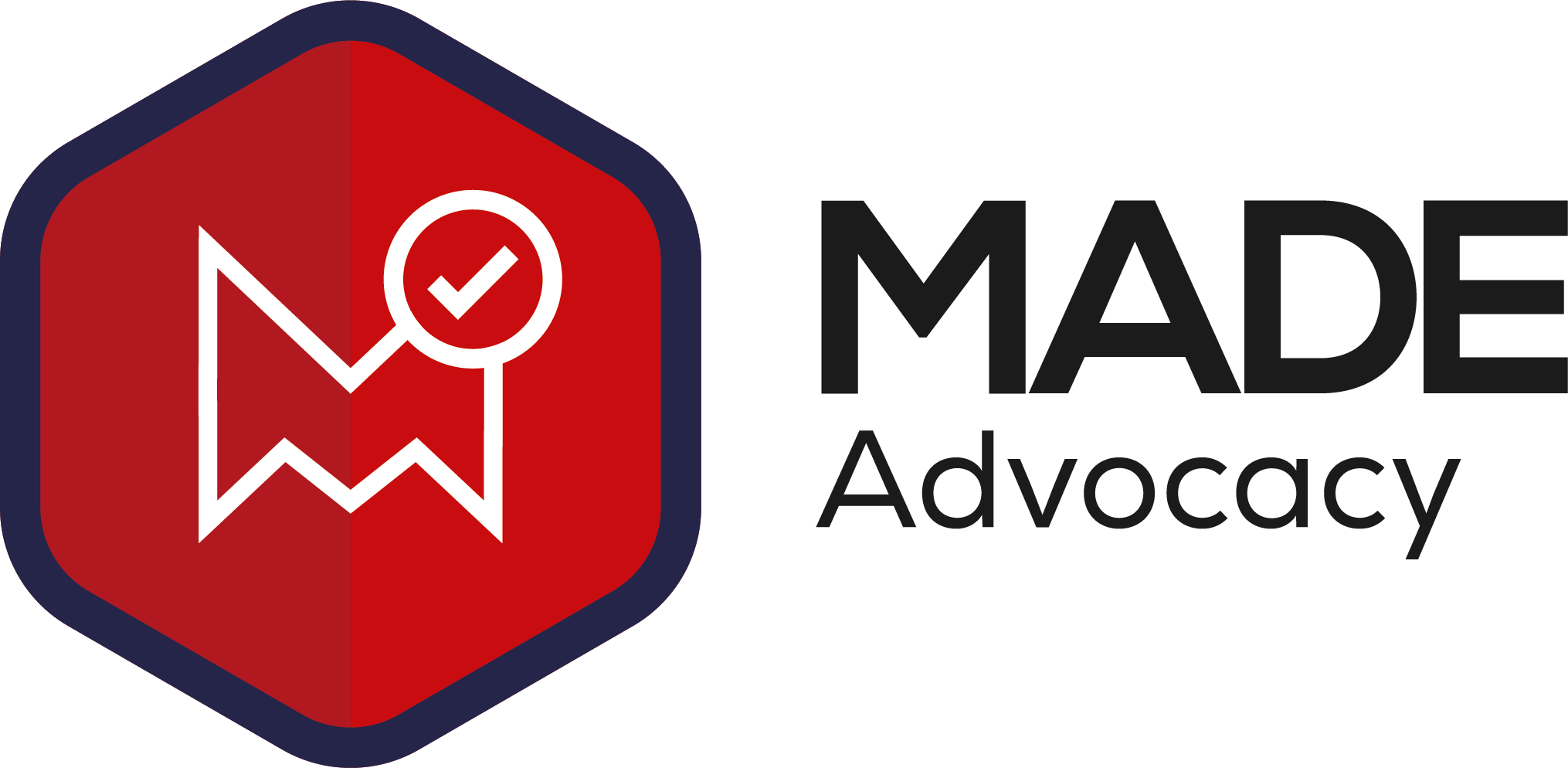 Awarded to members who have a "Member of Made" logo on their main company website, with a link going back to their microsite.
Services Datalink Electronics Ltd Provide
What we do
Design
The Design Team at Datalink Electronics is as strong as you will find anywhere in the UK; with the highest technical qualifications, and experience to match, we can add that touch of inspiration your product may need.
Manufacturing
Our commitment to invest continually in our staff and manufacturing capabilities means we can offer you a broad range of electronic manufacturing services
Company Statistics
-
April 2014

50

1984

£5,000,000
The Datalink Electronics Ltd Team
Meet the Team
Flo
Wood
Managing Director
Arash
Ghadar
Technical Director
Tracy
Maud
Business Development Manager
Peter
Kimber
Operations Manager
Iain
Strang
Production Manager
Ian
Jack
Senior Design Engineer
Sergejs
Sabuna
Design Engineer